Customized Jewelry
TDC™ Offers A Free Customization Service For 18K Gold Jewelry.
Brand: TDC Jewellery
Material: 18K Gold
This page is for custom 18K gold jewelry orders only, final price and style are subject to your agreement with us via but not limited to Email, Facebook, Instagram, WhatsApp and other communication methods.
We highly recommend contacting us and confirming the style of the jewelry as well as the price before you buy, as this can be very effective in reducing disputes.
The default pricing on this page is $350.
If your custom order is priced higher than $350, please add a tip to cover the difference when you pay.
For example, if your custom order is priced at $450, you will need to add a $100 tip to cover the difference.

To protect your rights, please upload your final product style or rendering on this page, and we will make the product for you based on the image you uploaded.
If you do not currently have a rendering or photo, please visit our Rendering Customization Page.
Note: By purchasing this product, you agree to the TDC Terms and Services.
Shipping & Returns

Shipping

We use FedEx or DHL to deliver 18K gold jewelry worldwide for free, and in most cases, it will be delivered within 7 days(Excluding production time)

Returns

We offer a 30-day quality warranty, and you can return the jewelry for free if you find any quality problems after you receive it
Share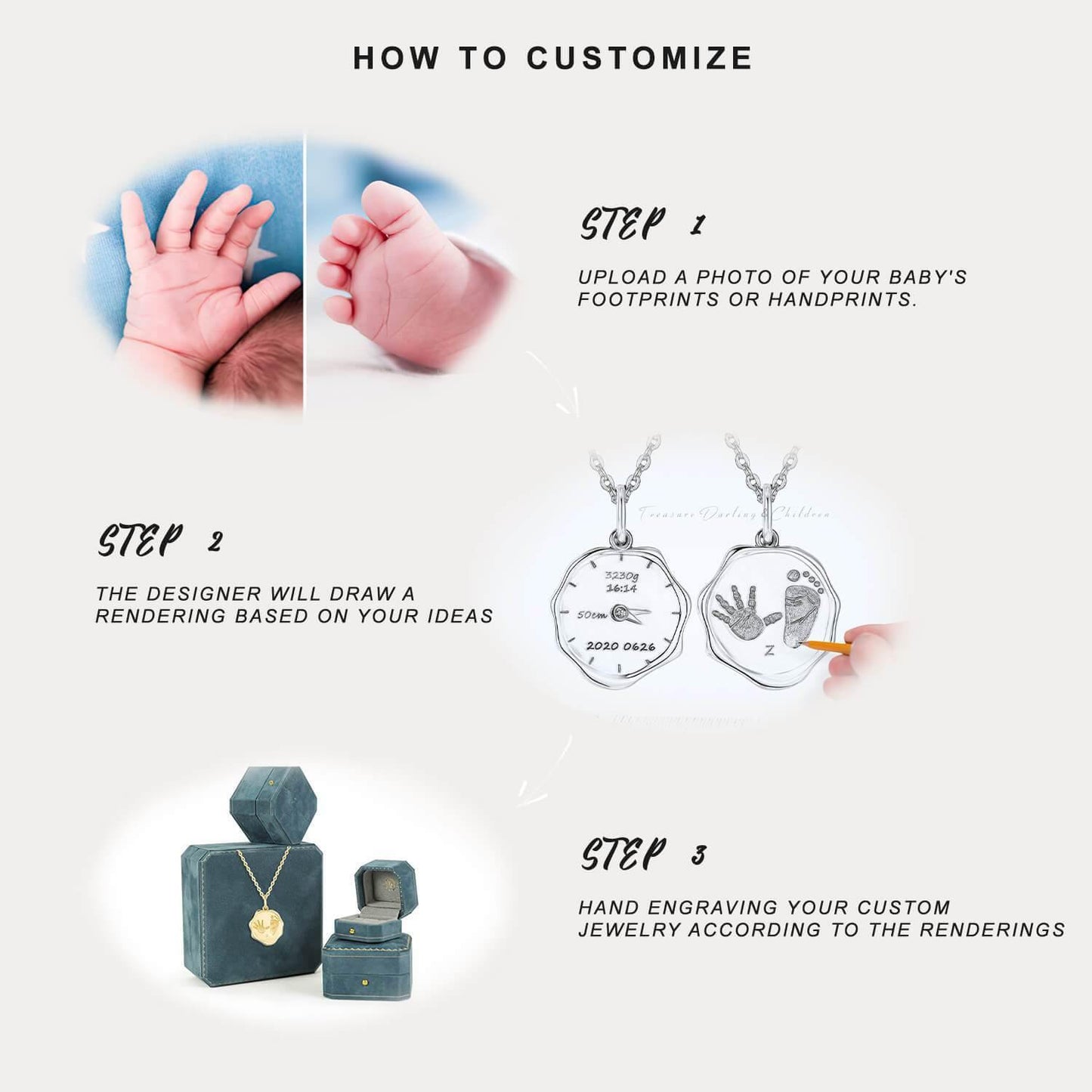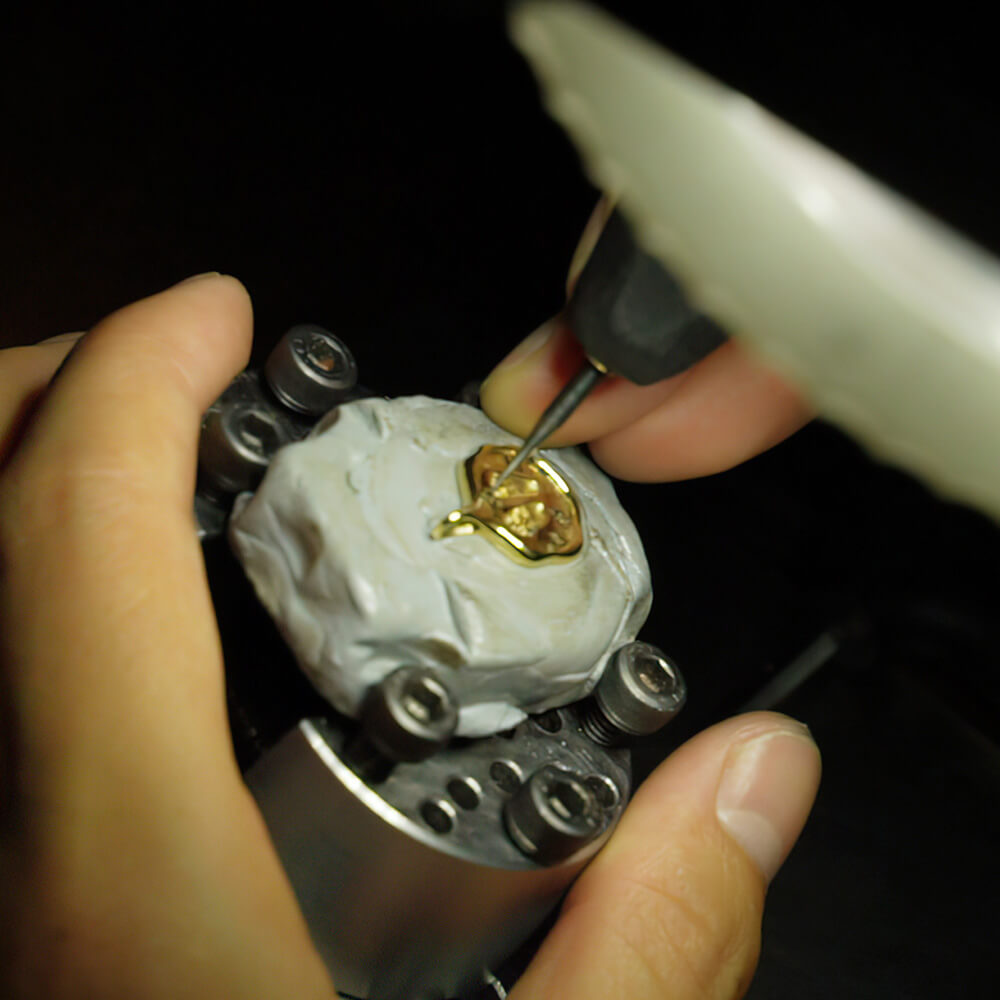 Hand Engraved
All 18K Gold Jewelry is Handcrafted By Artisans and Each Piece is Unique.
Independent Sellers

When you buy from TDC Jewellery, you're buying from someone who put their heart and soul into designing something special

Secure Shopping

When it comes to security, TDC Jewellery uses best in class technology to protect your transactions and your privacy

Unique Everything

Here at TDC Jewellery, All of our items are designed, personalized and fulfilled with love
Express Your Love Boldly
Contact Us To Customize Your Exclusive 18K Gold Jewelry